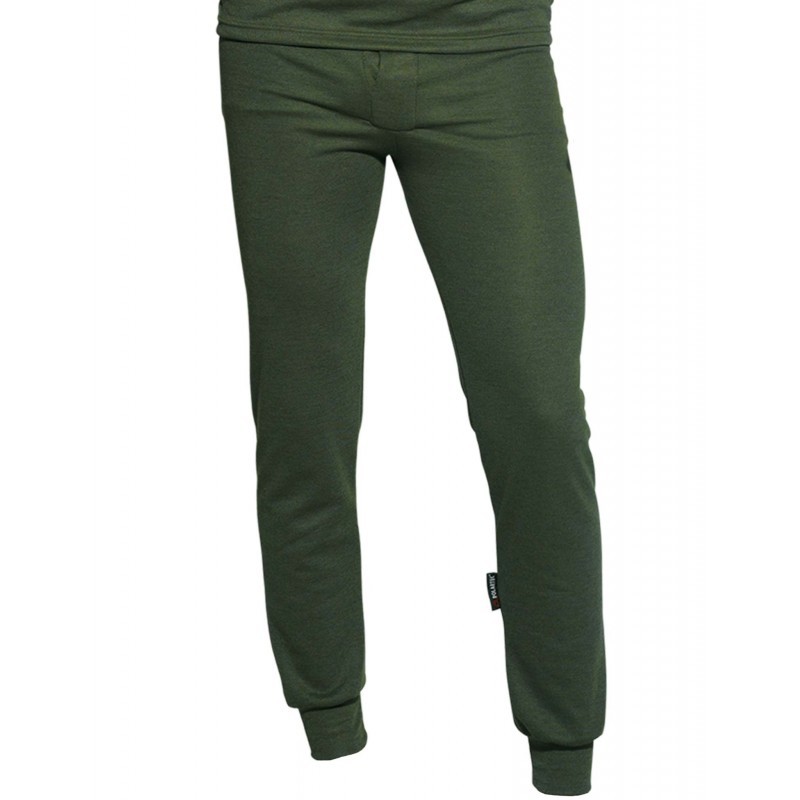  
CALZONES TÉRMICOS LARGOS POLARTEC© "POWER DRY©
Security policy: our entire store is encrypted with SSL technology with which we guarantee the safe payment of your purchases.

Shipping policy: the time of each shipment will vary according to your location. For more information see our conditions of use.

Return policy: check all the conditions of return in section 9 of the conditions of use.